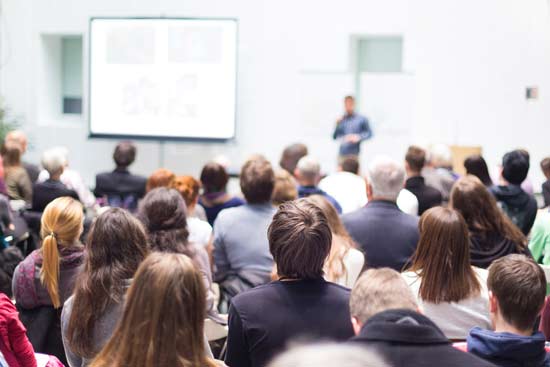 For companies, organizations, institutions
---
Development or certification of quality management in the area of training and/or consulting
Training and coaching offers for executives or teams
Consulting in the area of potential analysis, lifelong learning, personnel development or organizational development
Consulting and support in setting up programs to promote the talents of children and young people in particular
Certification of consultants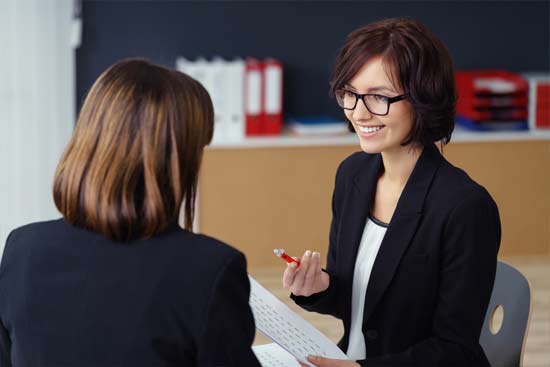 ---
Adults who want to get to know and use their talent and personality potential, for instance in the sense of professional or academic further education or lifelong learning.
Professionals who are looking for support in professional challenges or for reorientation and want to receive coaching.
Doctoral students who would like accompanying coaching during their doctorate.
(Part-time) students who want coaching during their studies.
Adults who would like to take advantage of training offers: Qualification as a coach or consultant (IBE).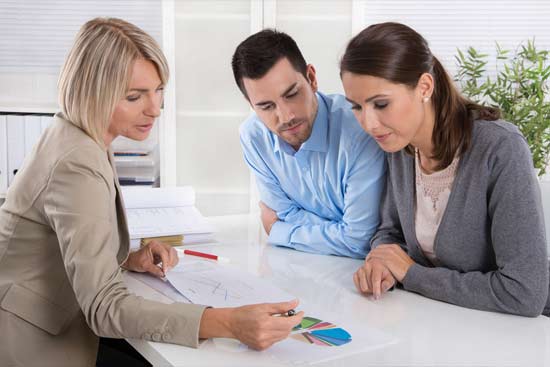 For parents, children and adolescents
---
Parents who want to clarify their child's gifted potential, for example, in order to make school career decisions and decisions about additional support interventions (diagnostics).
Parents who are looking for professional support in promoting their child's giftedness.
Adolescents and young adults who need advice and support in choosing a school, career or study program (educational coaching and aptitude diagnostics).
Psychological counseling and support.