Staff and network partners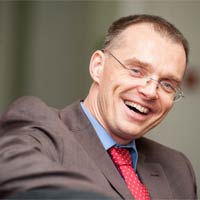 Prof. Dr. phil. Rolf Koerber
Institute Director
Trainer and senior coach, consultant for organizational development. Member of the German Federal Coaching Association (DBVC), Scientific Coaching Expert (IOBC) International Organization for Business Coaching.
Main areas of work: Consulting of organizations, quality management, leadership training and development, coaching.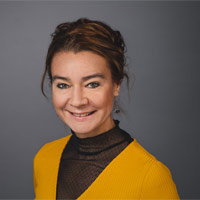 Mirjam Ilona Koerber, M.Sc.
Psychologist
ECHA Specialist in Gifted Education, Elementary and secondary Teacher, Clinicial Psychologist (M.Sc.), Child and youth psychotherapist in training.
Main areas of work: Individual counseling, diagnostics, educational counseling.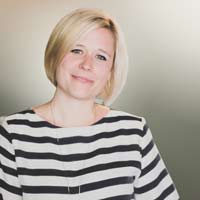 Dr. phil. Jana Pieper, M.A.
Trainer, expert in recreational and experiential education.
Main areas of work: Training and consulting for organizational and personnel development.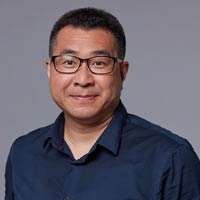 Hiu Pun Chong, MBA
MBTI and DiSC Specialist, Trainer, Coach, Lecturer
Work focus: Leadership, teamwork, communication training, organizational, career and personal development.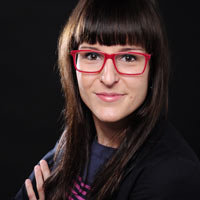 Claudia Schubert, M.A.
Social pedagogue, trainer, competence developer.
Main areas of work: Team development, quality and competence development.
Andreas Leipelt, M.A.
Communication trainer, facilitator, consultant for organizational development.
Main areas of work: Communication training, consulting for teams, facilitation.
www.weggefährten.de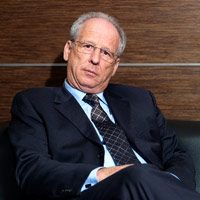 Hans-Josef Helf
Senior Coach and Mediator
Main areas of work: Coaching for executives (business), mediation, communication trainings, team development, event facilitation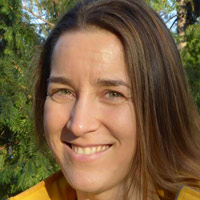 Dr. phil Maria Bergau
Learning therapist and coach
Main areas of work: Systemic coaching, coaching for children and adolescents, lecturer/trainer (language, communication, giftedness and learning).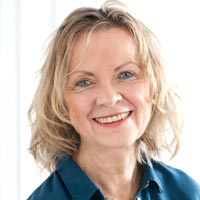 Eva Elka Baudis, graduate business engineer, adult educator
Senior coach, supervisor, trainer, lecturer.
Main areas of work: Leadership, organizational and team development, career and career planning, business start-up consulting.
www.elka-Beratung.de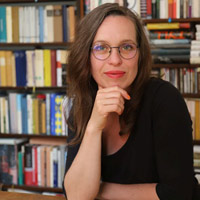 Beatrice Schlegel
Coach, teacher
Work focus: didactic consulting, exam coaching, personal development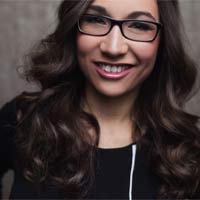 Jenny Kunkel
Media expert.
Main areas of work: Media consulting, public relations.
www.k-p-media.de
Other freelancers from the following areas
Law
Pedagogy
Leadership
Personnel development
Quality management
Supervision
Organizational development

IBE - Institut für Begabung und Entwicklung GmbH
An der Kreuzkirche 6
D-01067 Dresden / Germany
Telefon: +49 351 - 653 254 95
Mail: info@ibe-dresden.de